Interested in professional modeling?
A professional portfolio is the most important investment you can make for your future as a model. A good portfolio will promote and sell you to talent agencies and clients. We are always looking for qualified models to expand our artistic portfolio. We can also help you promote your modelling talent. You owe it to yourself to have your portfolio done professionally.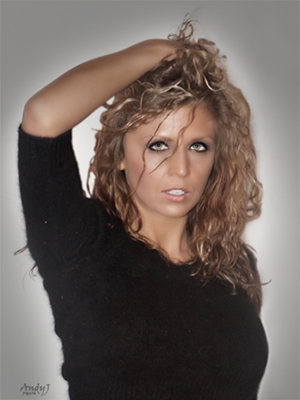 When applying to a talent agency, do not just submit pictures from your personal archives. Pictures are your most important asset, more important even than your resume/CV, or your list of references.
The agencies need to see your face and body shot in a clean and professional way.  Blurred pictures, pictures taken at clubs or bars, pictures with you and friends, pictures from social sites are just some examples of photos you should NEVER use.
If you would like to have professionally edited modelling-portfolio-quality images you can use to promote yourself to talent agencies and art directors, please contact us.